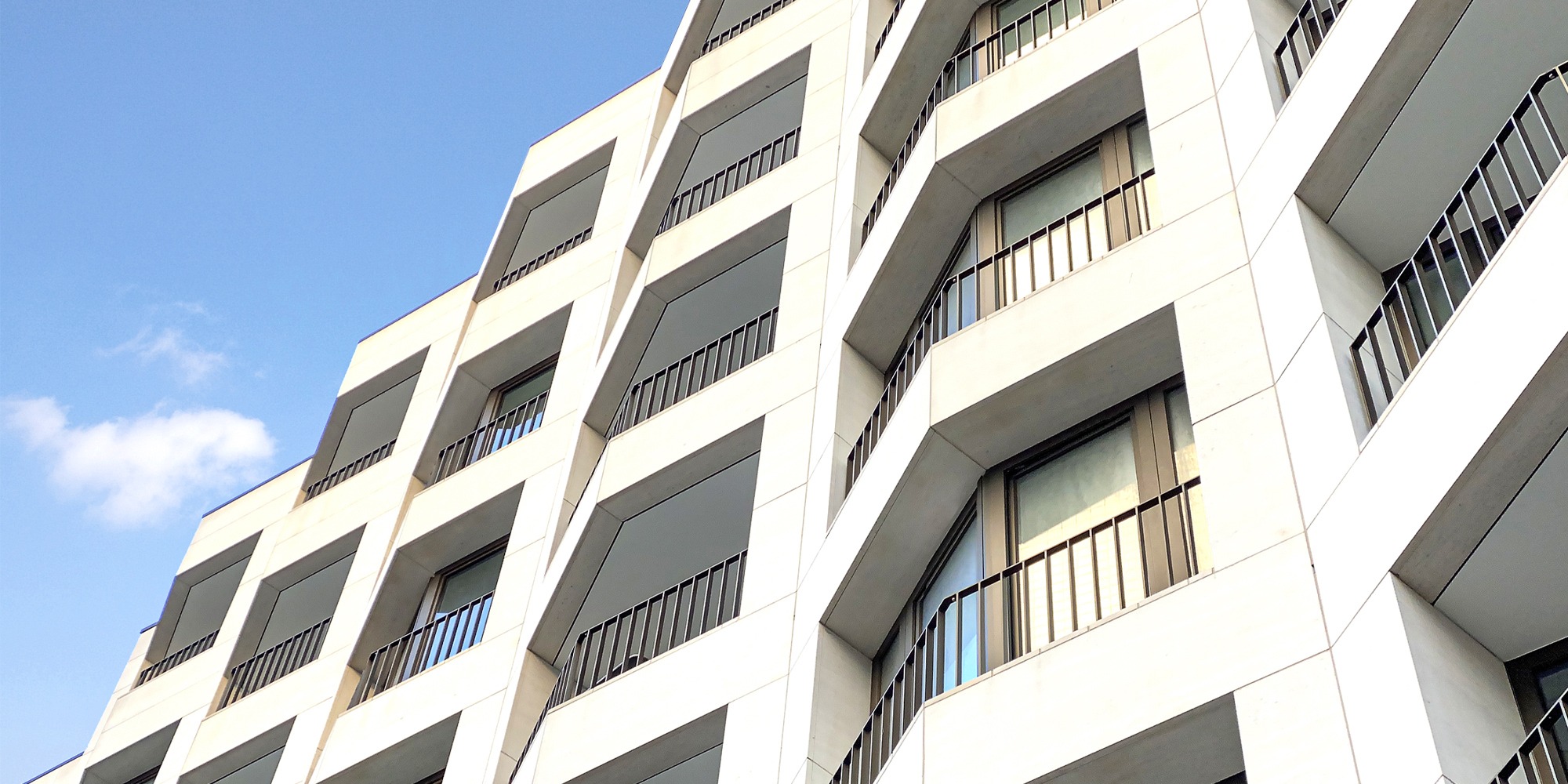 Residential and commercial building in Berlin-Mitte
Epitome of cosmopolitan lifestyle
The "Guardian" closes one of the last gaps in Berlin's traditional newspaper district. Directly next to the newly emerging Springer Verlag media campus and close to Checkpoint Charlie, Gendarmenmarkt and Nikolai Quarter, the 134 newly designed modern condominiums will delight you with their elegance both inside and out. The facades interpret the architectural style of international metropolitan architecture. Two quiet and green inner courtyards connect the three new buildings to form a protected building ensemble.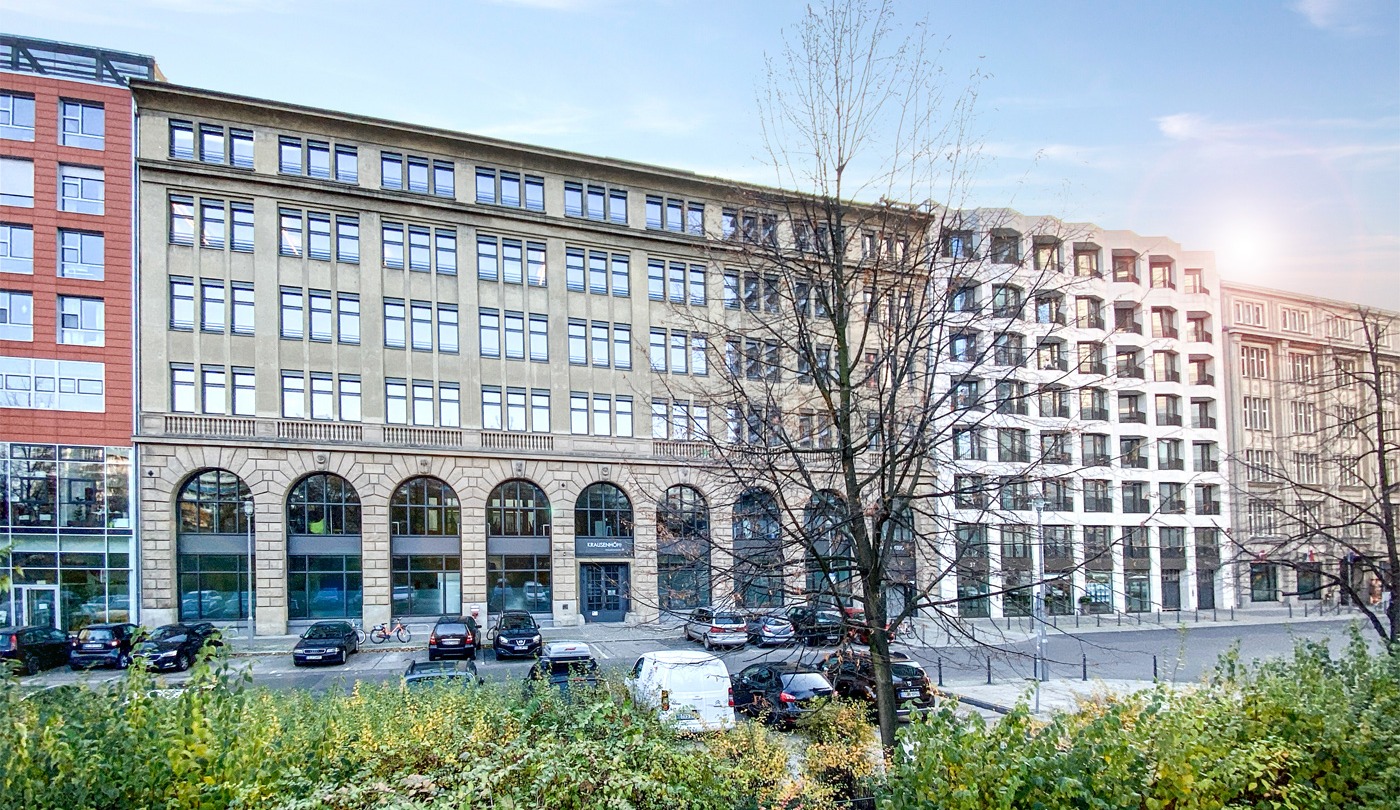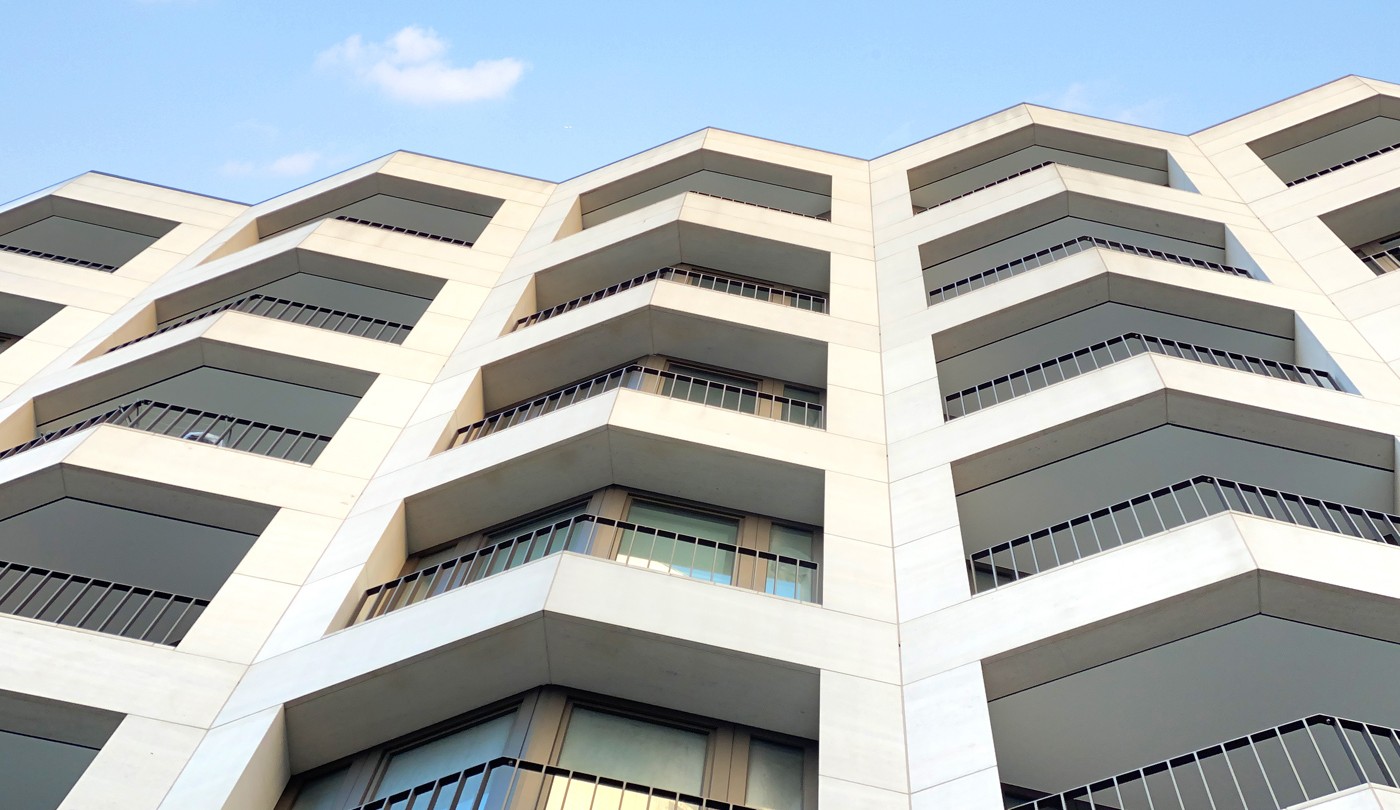 Key Facts
Year of construction: 2016
Use: residential and commercial buildings
Property size: approx. 2,300 m²
BGF / NGF: approx. 12,000 m² / approx. 8,000 m²
Investment volume: approx. 40 million euros
Service
Acquisition
Funding
Project development
Project management
Project accounting
Contract management
Budget responsibility
Acceptance and settlement
Sale
Achieving more together:
We are happy to help your project to success.