Residential house in Berlin-Steglitz
Senior citizens' residence repositioned as modern condominiums
Klingsöhr has carefully repositioned the building, originally built and operated as a senior citizens' residence near Steglitz town hall, as a residential building within the framework of asset management. The 15 residential units were extensively renovated and their living space expanded. The sale of condominiums is currently being prepared.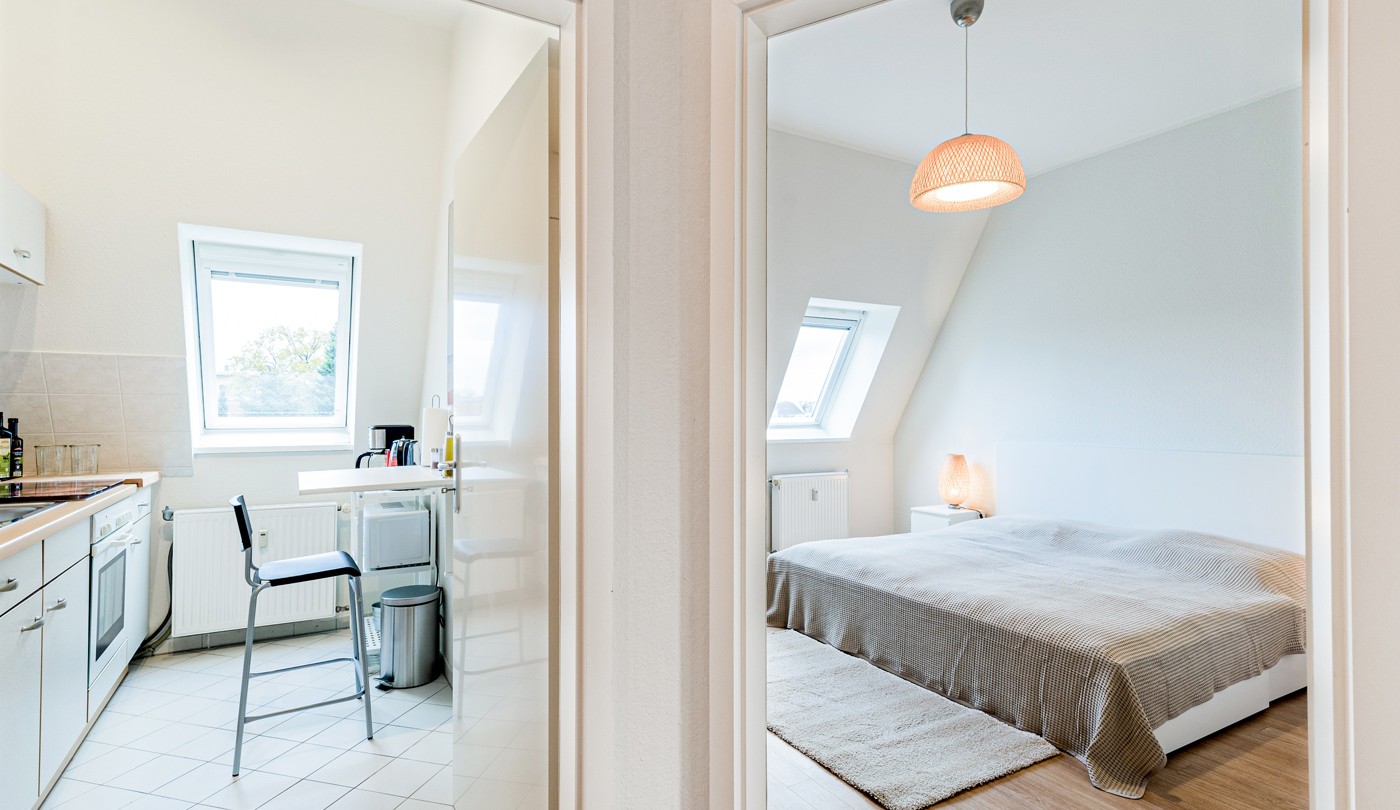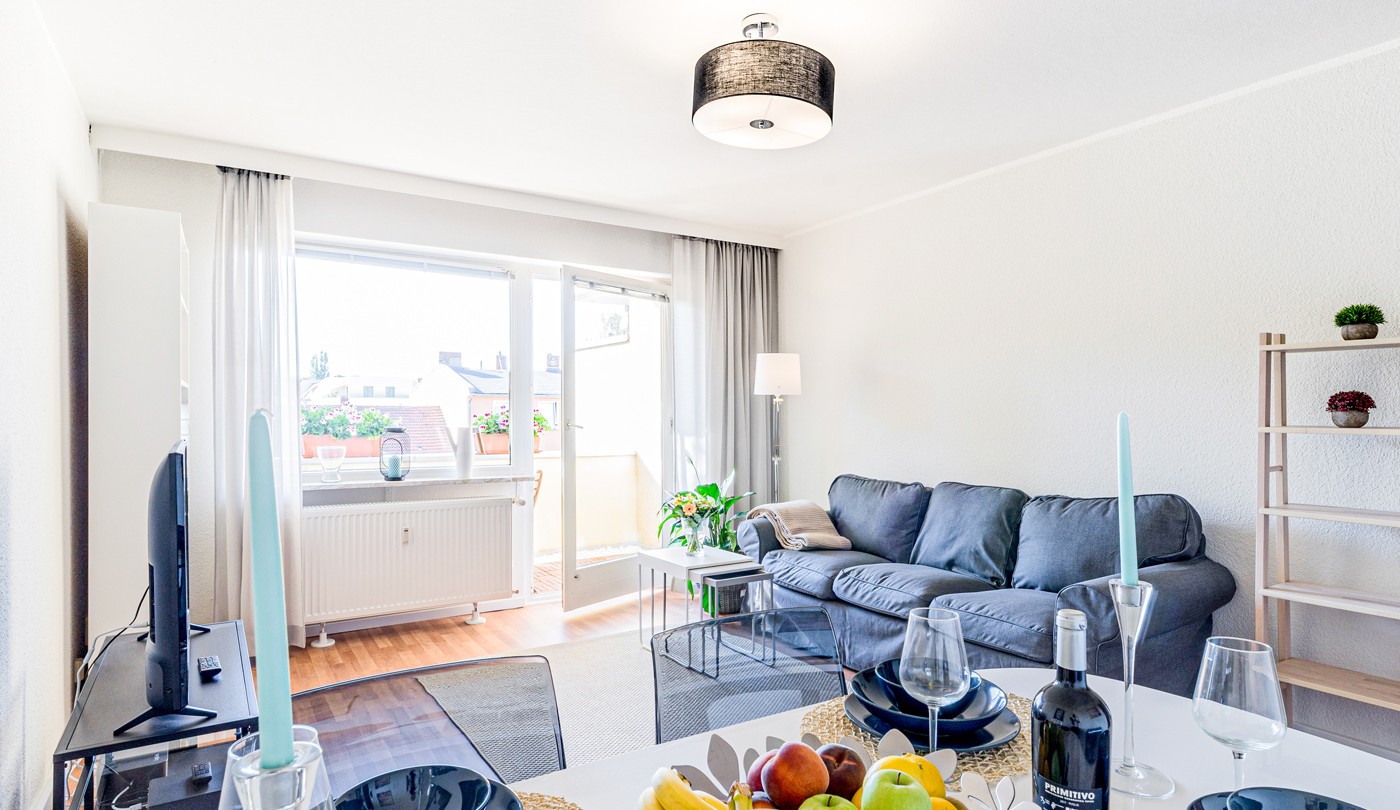 Key Facts
Year of construction / refurbishment: 1975/2018
Use: residential house
Property size: 1.000 m²
BGF / NGF: 950 m² / 773 m²
Investment volume: 3 million euros
Service
Acquisition
Funding
Commercial Due Diligence
Technical Due Diligence
Repositioning
Project Management
Asset Management
WEG administration
Sales preparation
Reporting
Achieving more together:
We are happy to help your project to success.