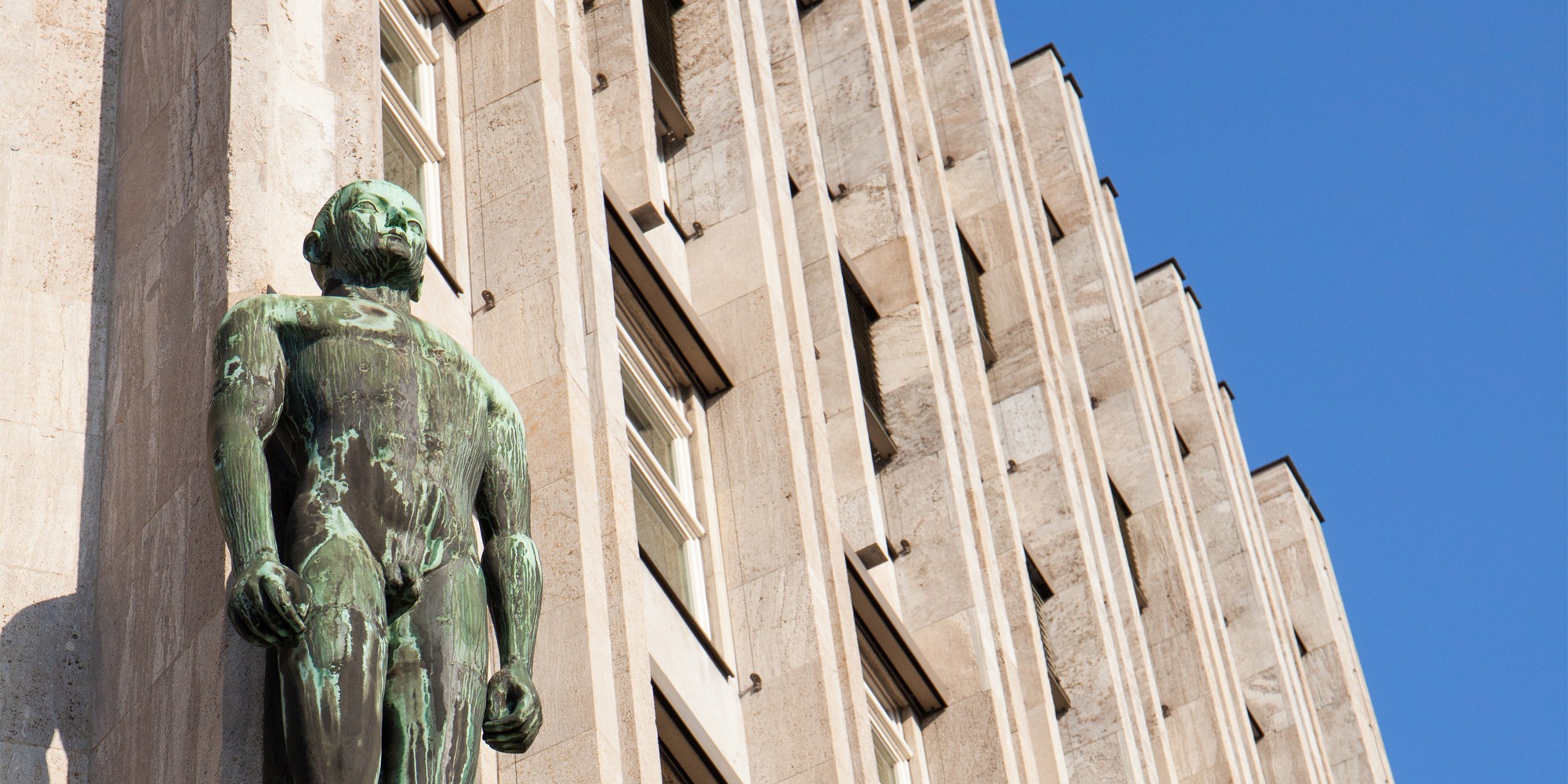 Office and commercial building in Berlin-Tiergarten
Experience the elegant lightness of being
Together with Benson Elliot and Rockstone Real Estate, Klingsöhr has successfully completed the purchase of one of Berlin's first high-rise office buildings, the so-called Lenzhaus, from Berliner Volksbank eG. The transaction comprised the acquisition, the leasing to Berliner Volksbank and the subsequent refurbishment.
The eight-storey Lenzhaus, which is a listed building with its striking Gothic pillar architecture and facade made of shell limestone slabs, has 6,192 m² of lettable space. It was built in 1929 as the headquarters of the construction company Lenz & Co. according to the designs of the famous architect Heinrich Straumer, whose most famous works include the Berlin Radio Tower. In 2002, the traditional building was extensively renovated.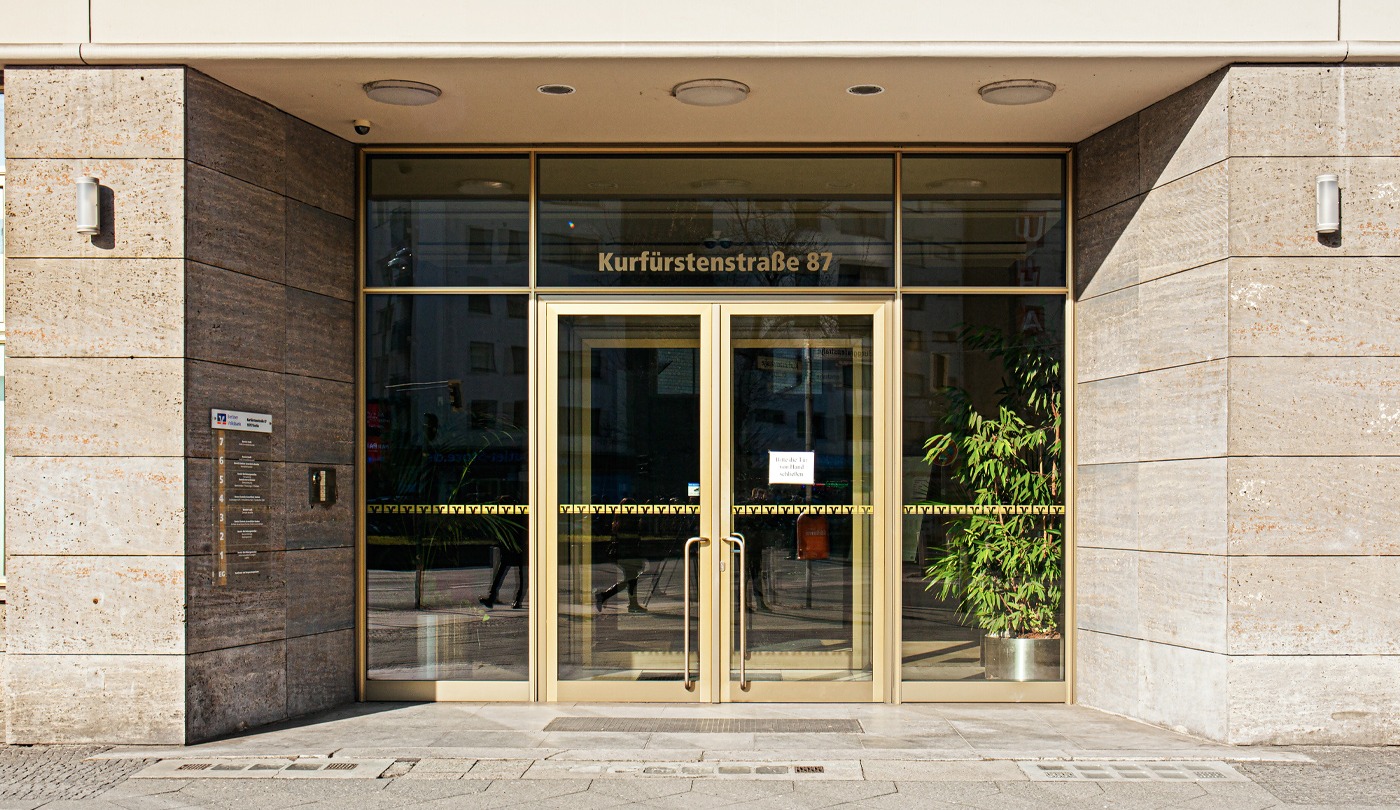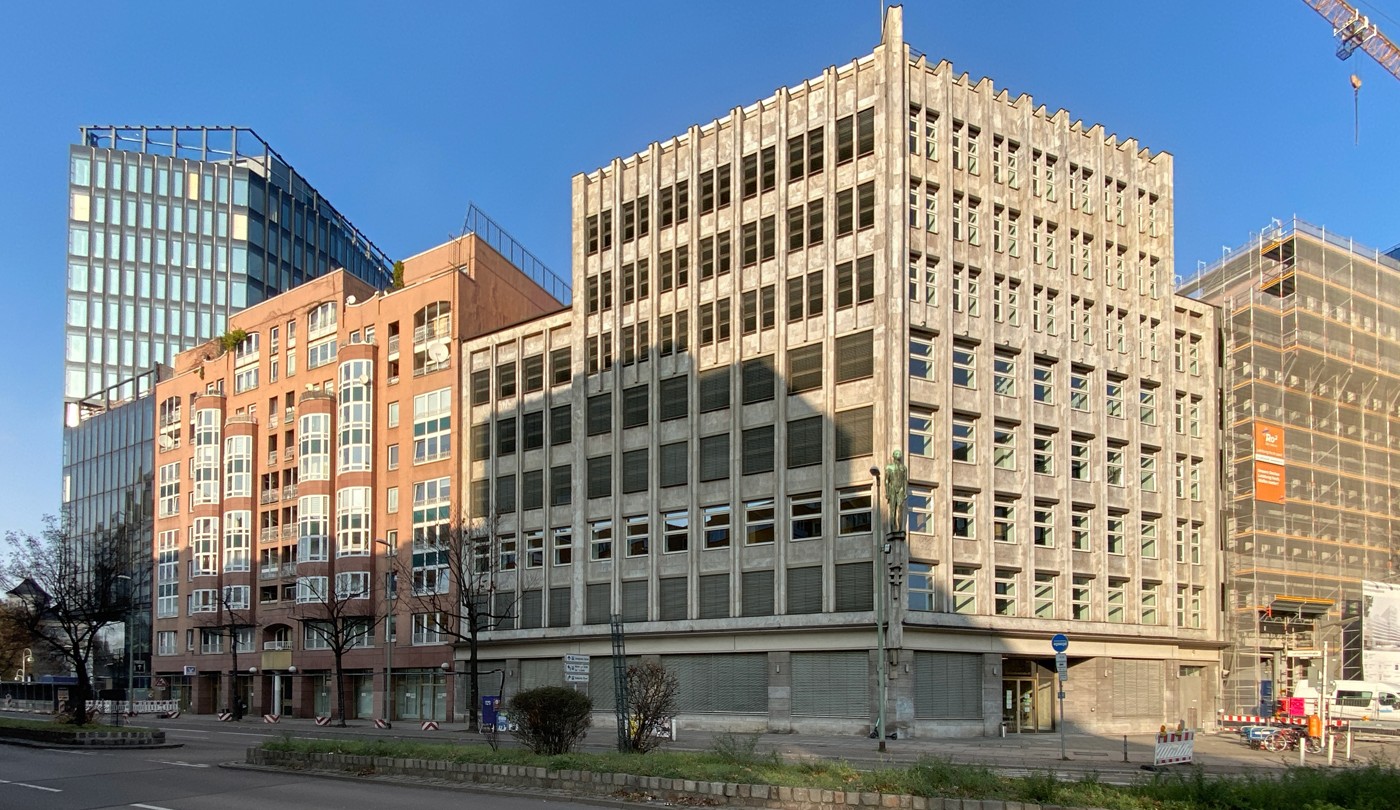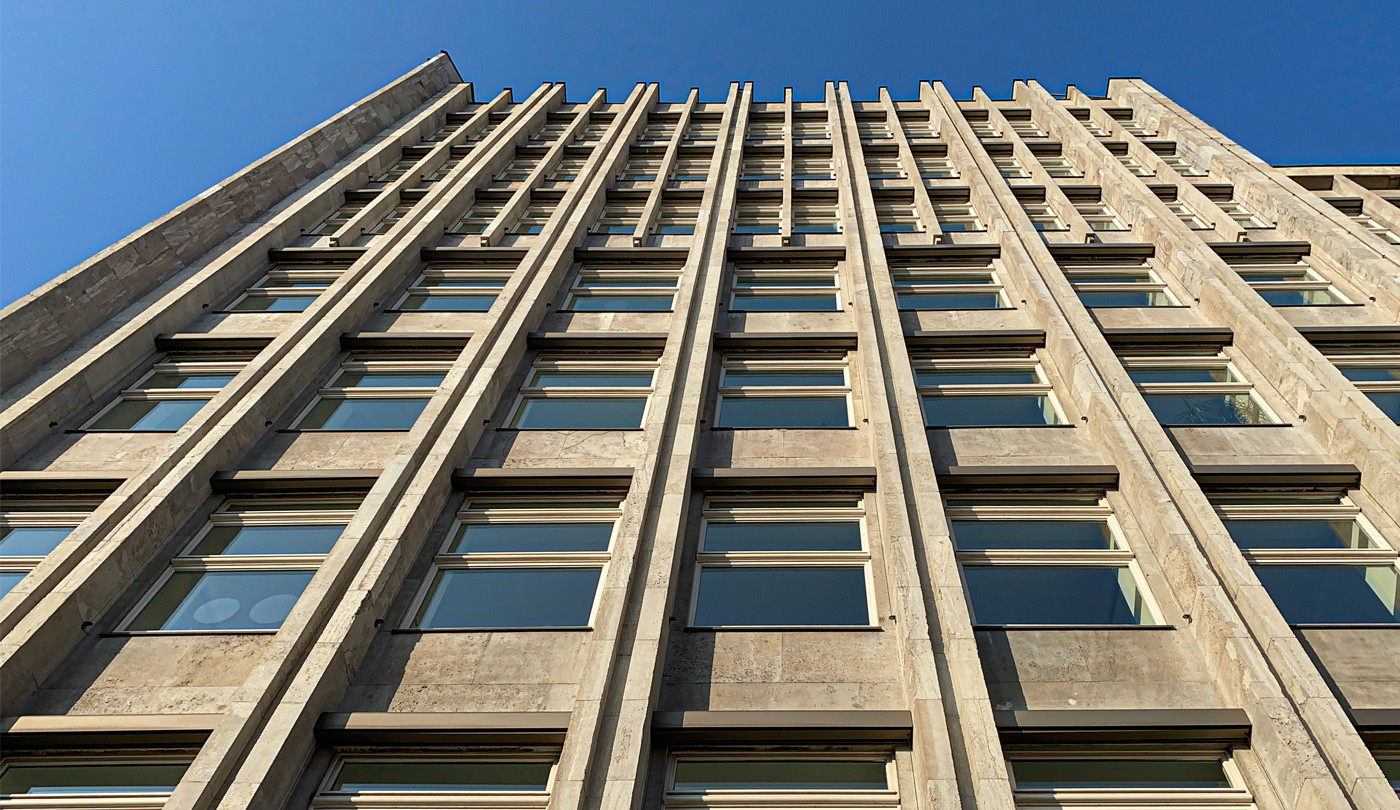 Key Facts
Year of construction / refurbishment: 1929 / 2002
Use: Office and commercial building
Property size: approx. 4,750 m²
GFA: approx. 15,700 m²
Investment volume: approx. 100 million euros
Service
Project development
Project management
Project Accounting
Contract Management
Budget responsibility
acceptance and settlement
Letting coordination
Tenant support
Asset and property management
Achieving more together:
We are happy to help your project to success.