Office and commercial building in Berlin-Kreuzberg
Striking face at Marheinekeplatz
The former post office building on Marheinekeplatz in Berlin-Kreuzberg was extensively renovated and modernised by Klingsöhr. By lowering the historic ground floor level to curb level, we created high-quality retail space on the square side of the popular neighbourhood. The office floors were adapted and expanded to meet the needs of the demanding tenant clientele - mainly start-ups of the New Economy. Even before completion, 80 percent of the perfectly equipped office and retail space was already let.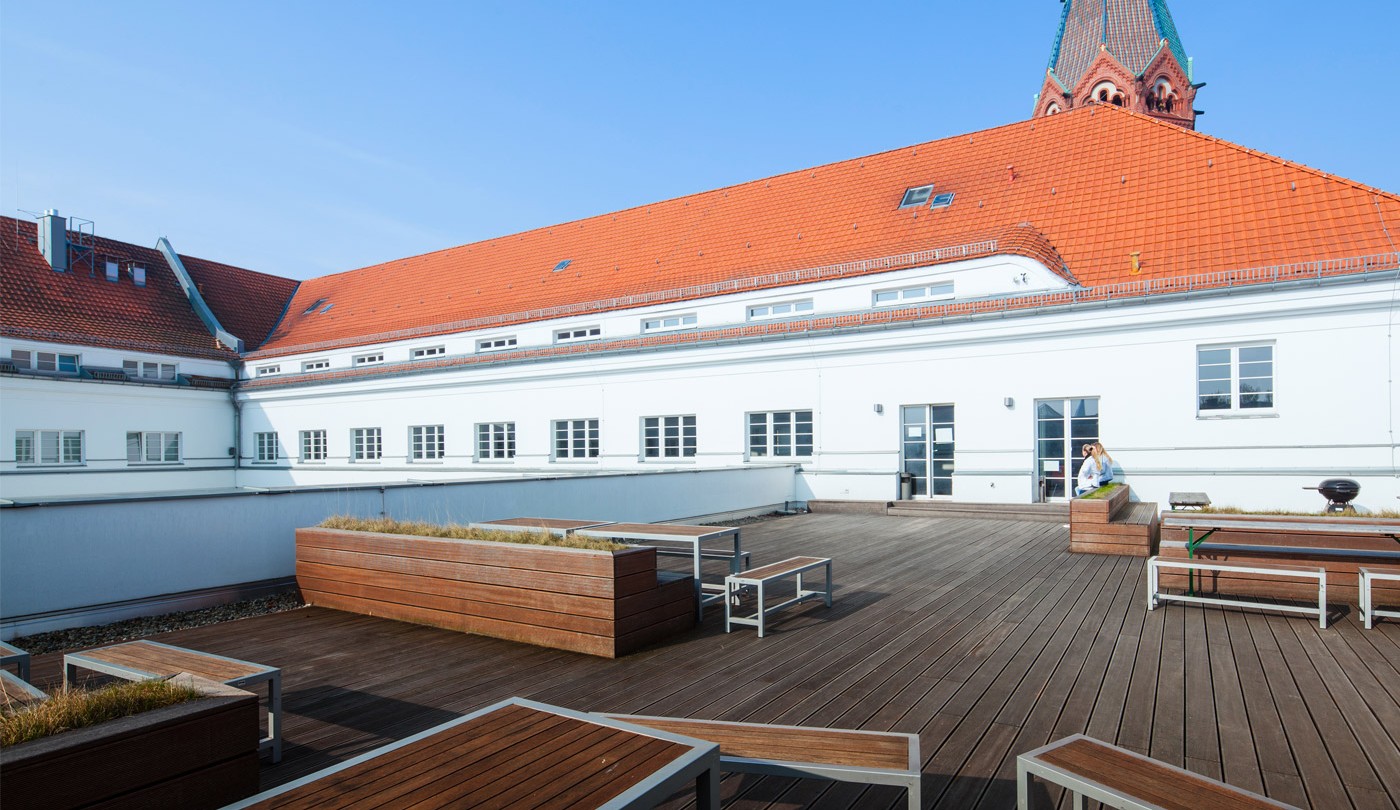 Key Facts
Year of construction / refurbishment: 1907 / 2009
Use: Office and commercial building
Property size: approx. 5,000 m²
GFA / NGF: approx. 11,000 m² / approx. 9,000 m²
Investment volume: approx. 26 million euros
Service
Project development
Project management
Project Accounting
Contract Management
Budget responsibility
acceptance and settlement
Letting coordination
Tenant support
Asset and property management
Achieving more together:
We are happy to help your project to success.