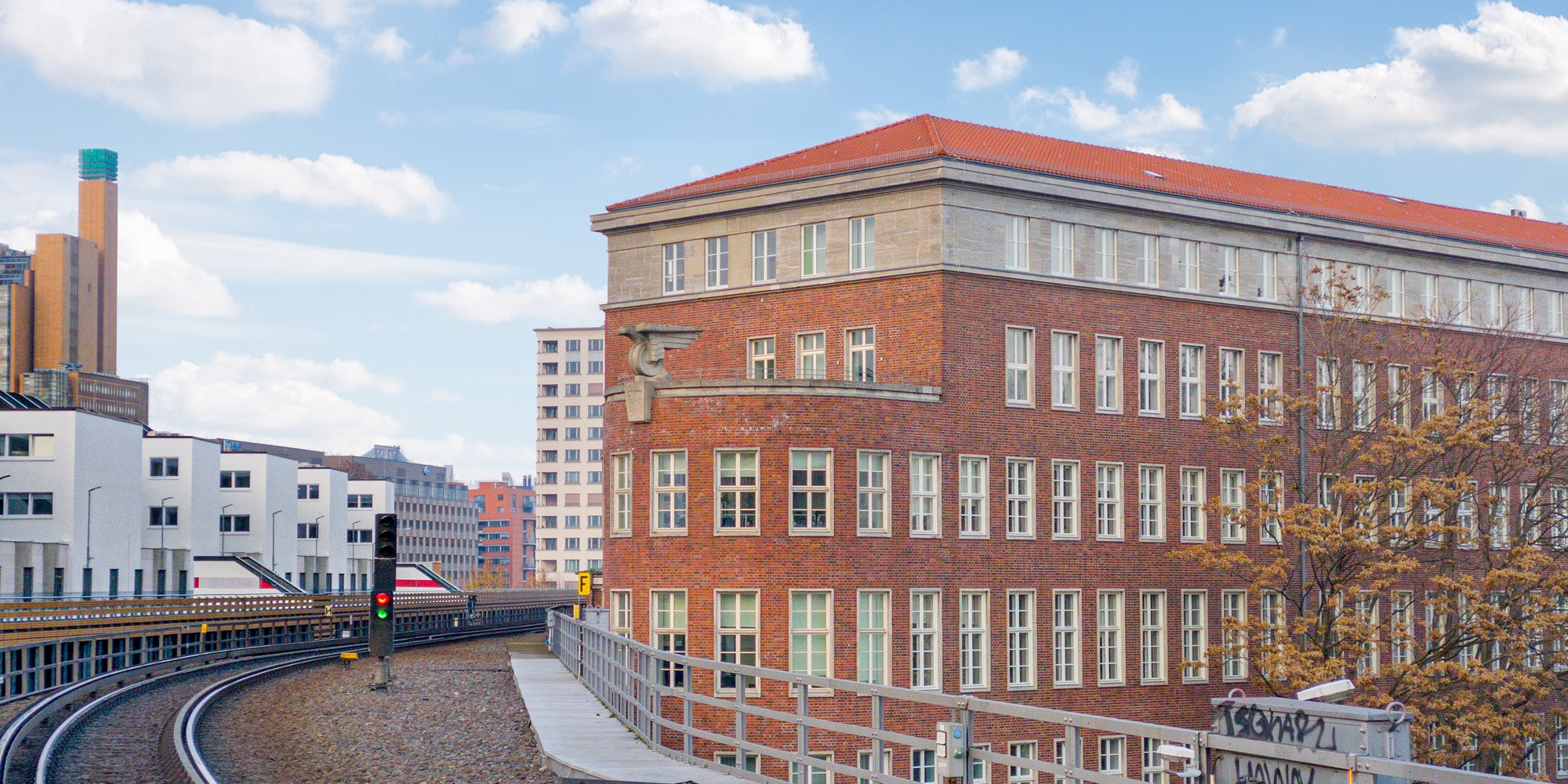 Office and commercial building in Berlin-Kreuzberg
Fascinating single monument at the Landwehrkanal
For Vivico Real Estate Management GmbH, Klingsöhr converted and refurbished a listed administration building. The building of the former Royal Railway Directorate now boasts around 25,000 m² of high-quality office space. The main tenant is currently the Bundesanstalt für Immobilienaufgaben.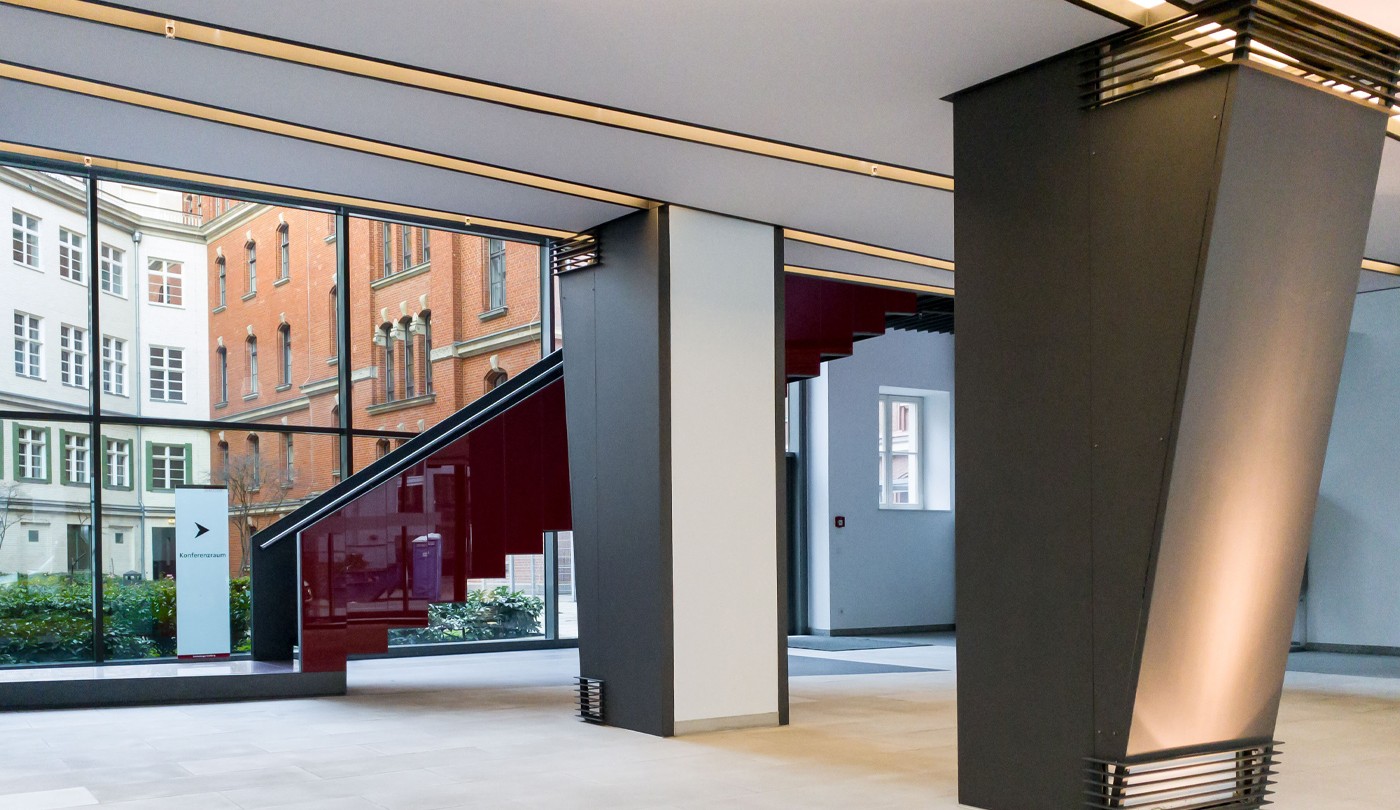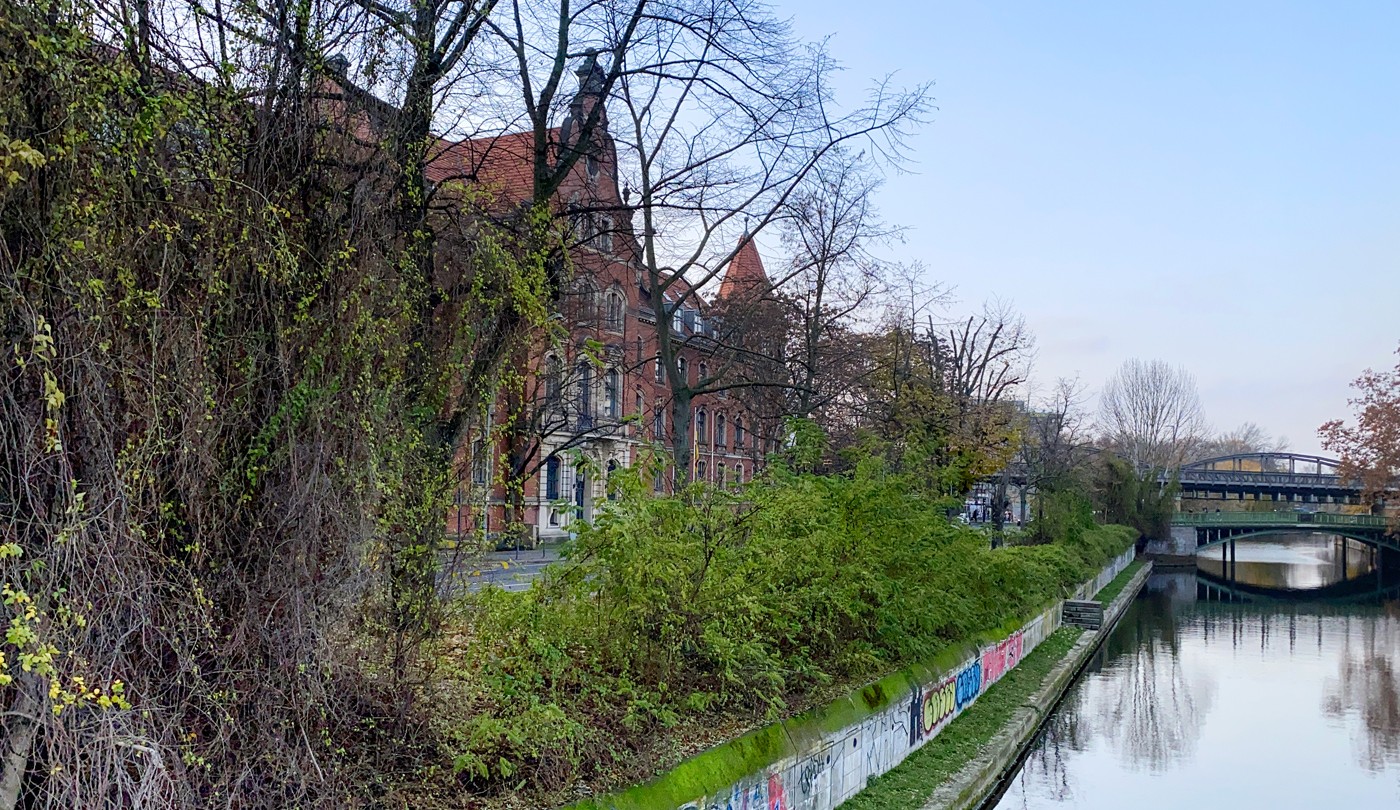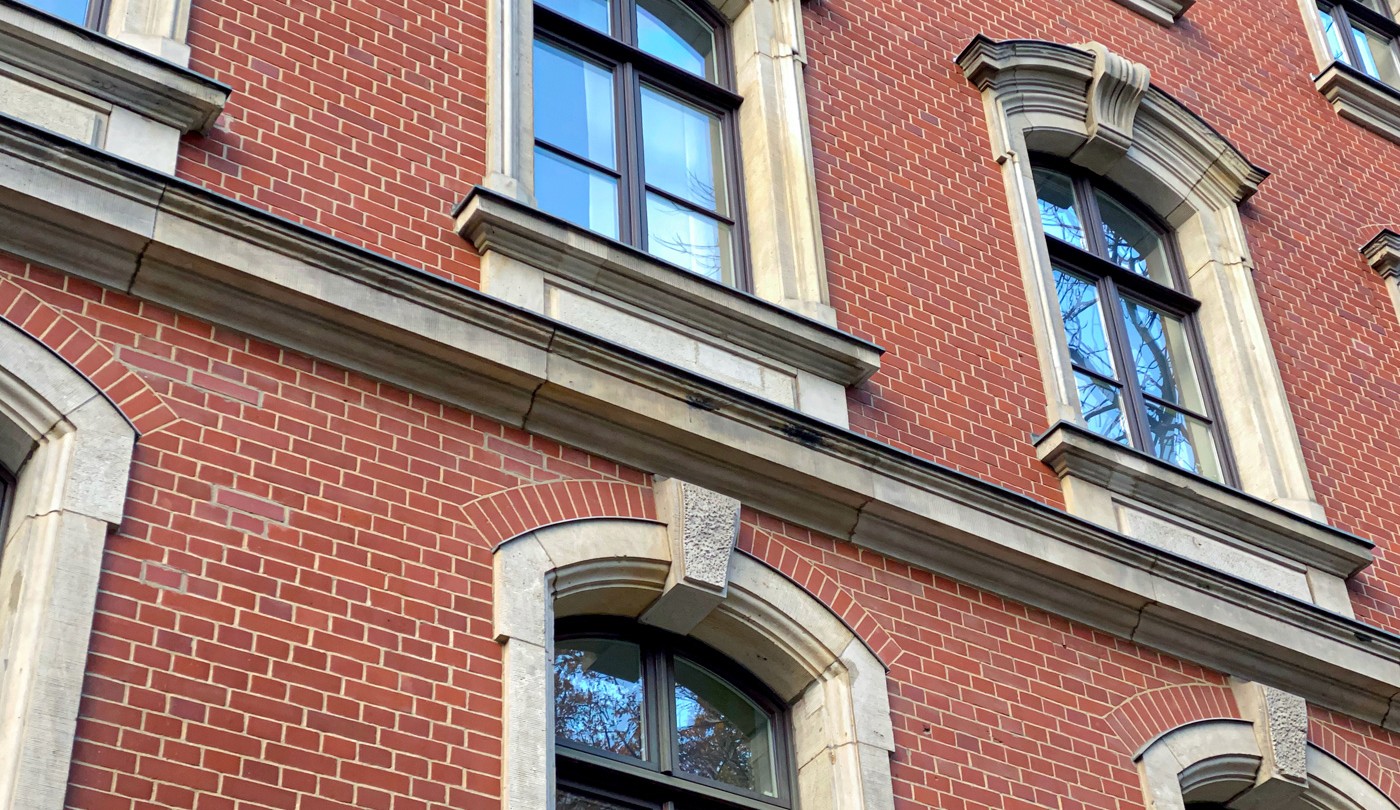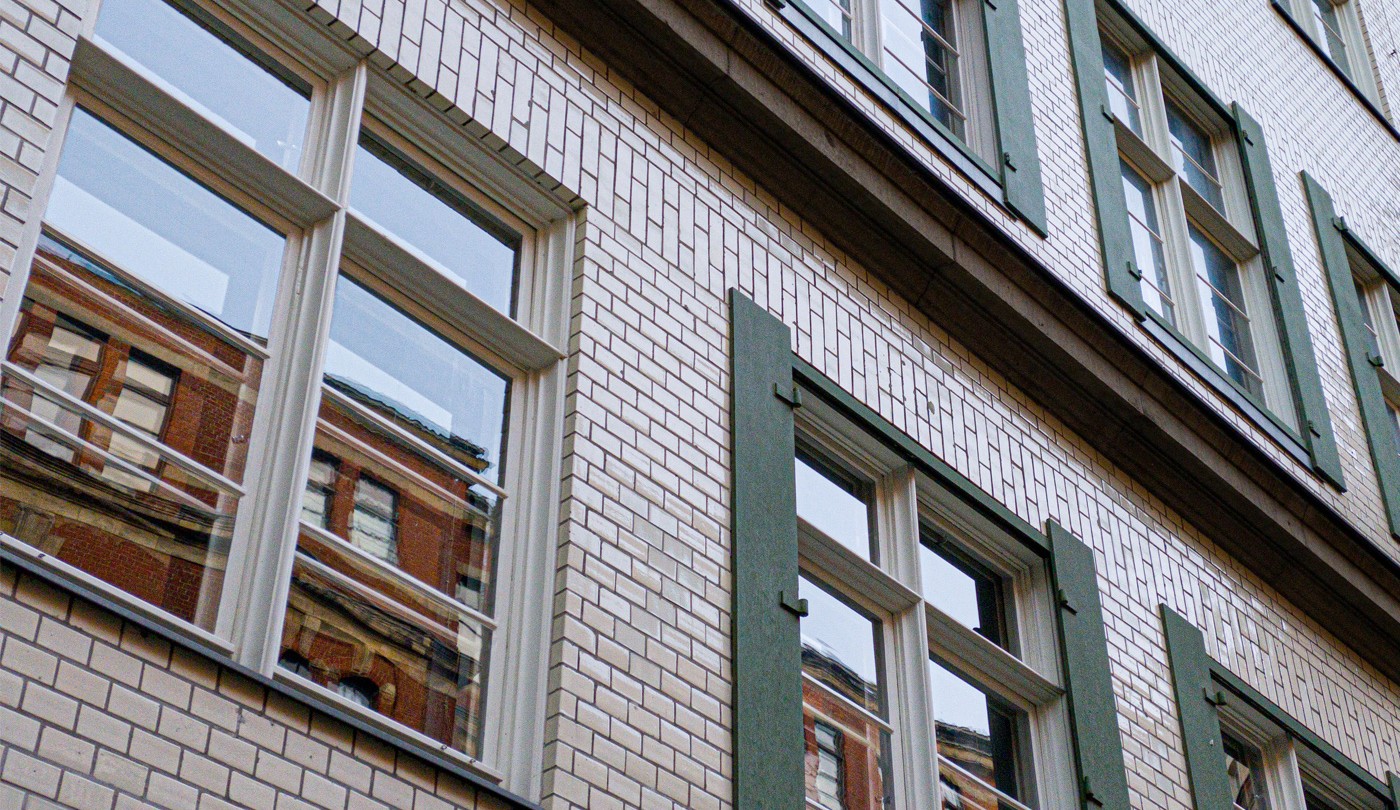 Key Facts
Year of construction: 1892-1895/1928-1938
Refurbishment: 2001-2004
Use: Office and commercial building
Property size: approx. 12.500 m²
BGF/NGF: approx. 27,500 m²/ approx. 25,000 m²
Investment volume: approx. 38 million euros
Service
Project development
Project management
Project accounting
Contract management
Budget responsibility
acceptance and settlement
Achieving more together:
We are happy to help your project to success.