Office and commercial building in Berlin-Charlottenburg
Monument restoration with speed
Klingsöhr has comprehensively renovated and modernised a total of 5,900 m² of rental space for various institutes of the Technical University of Berlin in the listed former IHK building at Hardenbergstraße 16-18. The project management services included the 100 percent pre-letting of the building. Within a construction period of only three and a half months, the entire building was refurbished to a tenant-specific standard.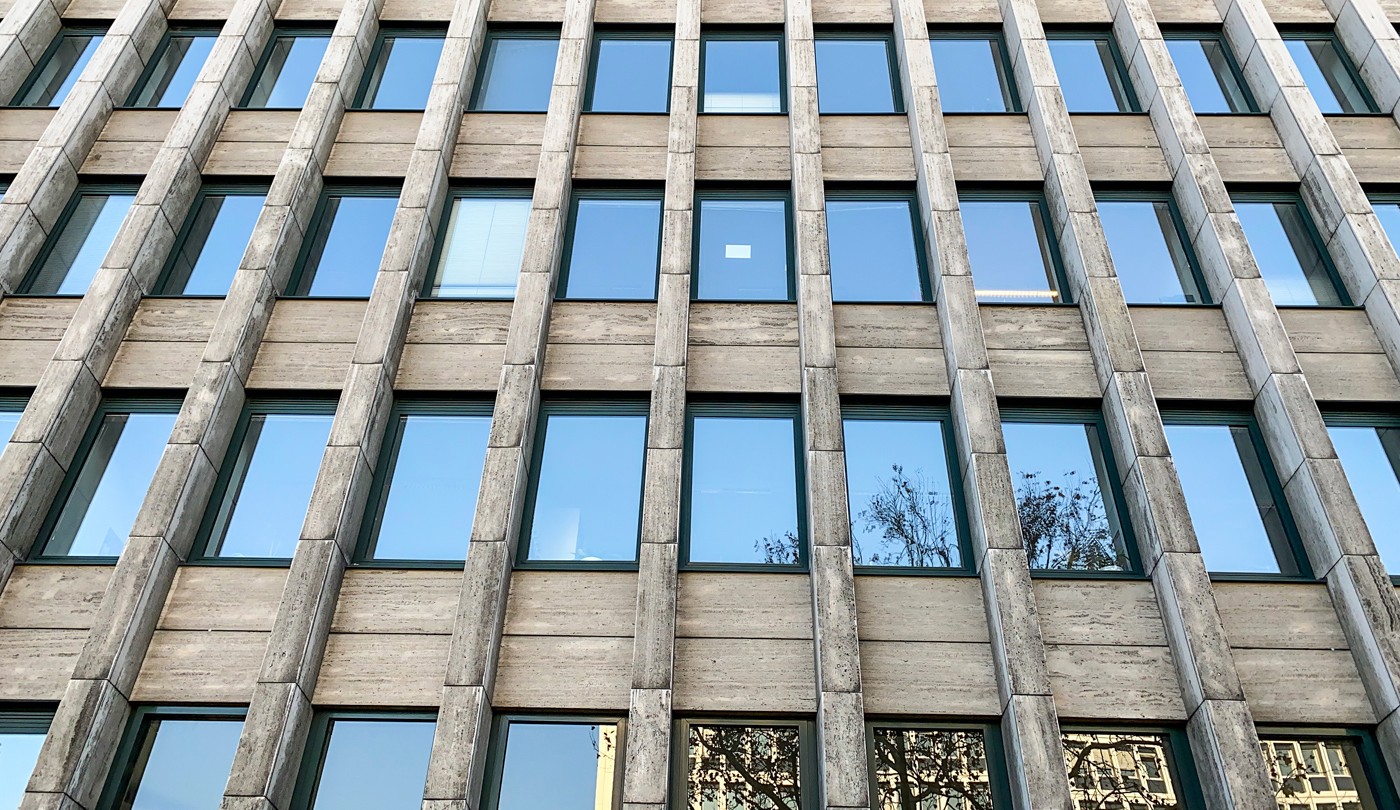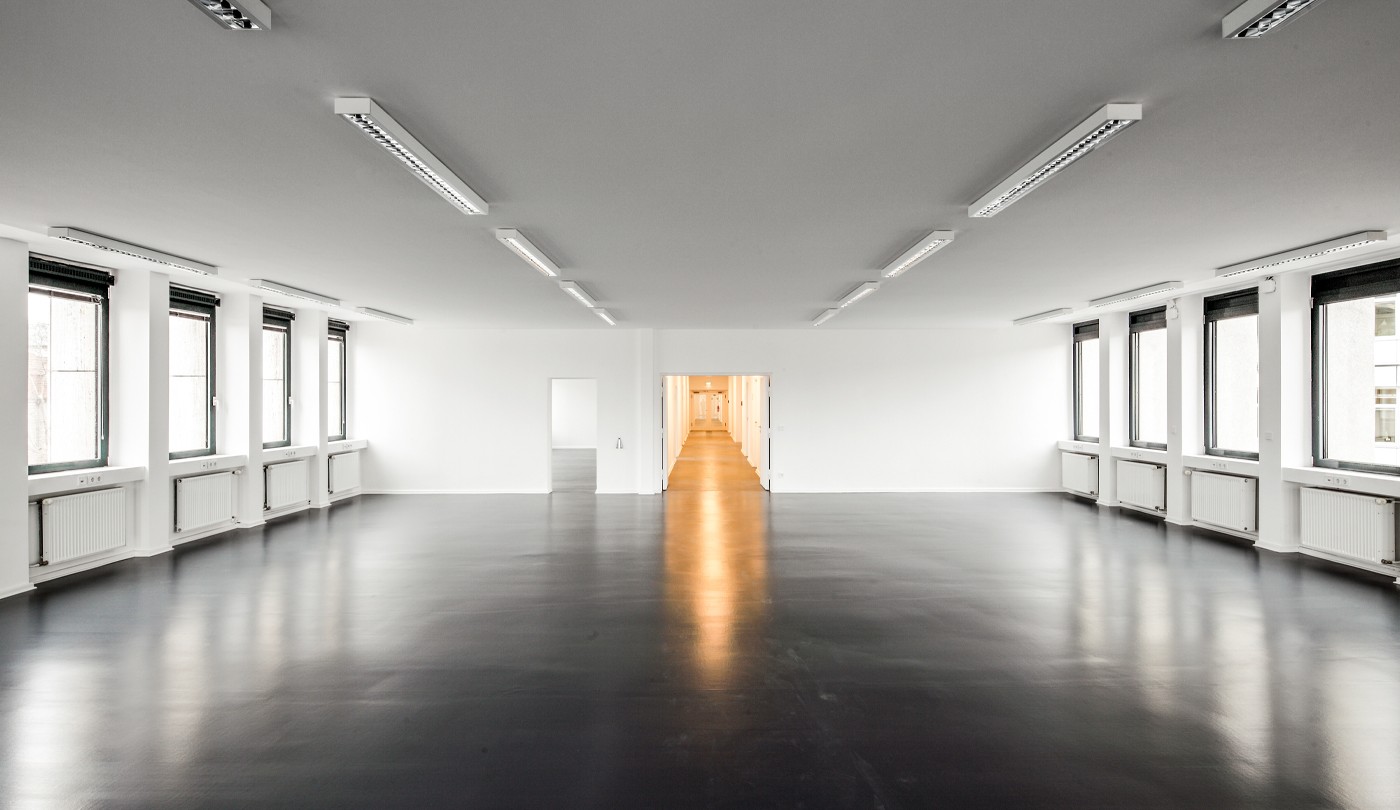 Key Facts
Year of construction / refurbishment: 1955 / 2012
Use: Office and commercial building
Property size: approx. 1,700 m²
GFA / NGF: 7,100 m² / approx. 6,000 m²
Investment volume: approx. 12 million Euro
Service
Project development
Project management
Project Accounting
Contract Management
Budget responsibility
acceptance and settlement
Renting
Structuring and control of sales
Achieving more together:
We are happy to help your project to success.