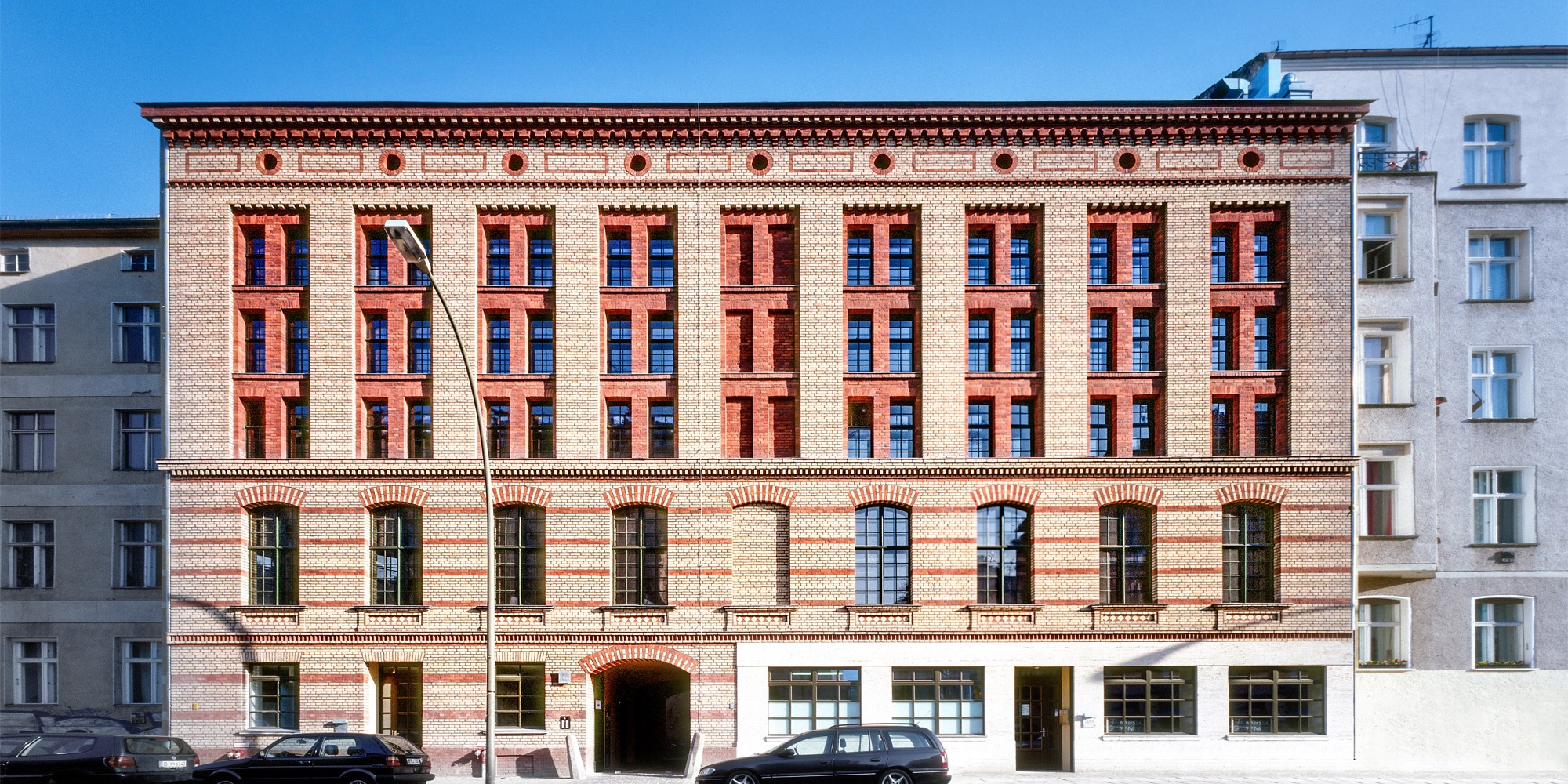 Linienstr. 98 / Torstr. 146
Office and commercial building in Berlin-Mitte
Former Royal Pawnshop in Berlin-Mitte successfully renovated and let
Built in 1850, the house at Linienstraße 98/Torstraße 164 in Berlin-Mitte is one of the oldest buildings in the Spandauer Vorstadt. It used to serve as a royal loan office for the storage of pledged goods. By merging two floors each, which were formerly used as storage space, Klingsöhr created generous loft areas with a room height of almost five meters. Taking into account the protection of historical monuments and preserving visible historical materiality, unique rental areas with flexible commercial lofts were created, which were already fully let during the construction phase.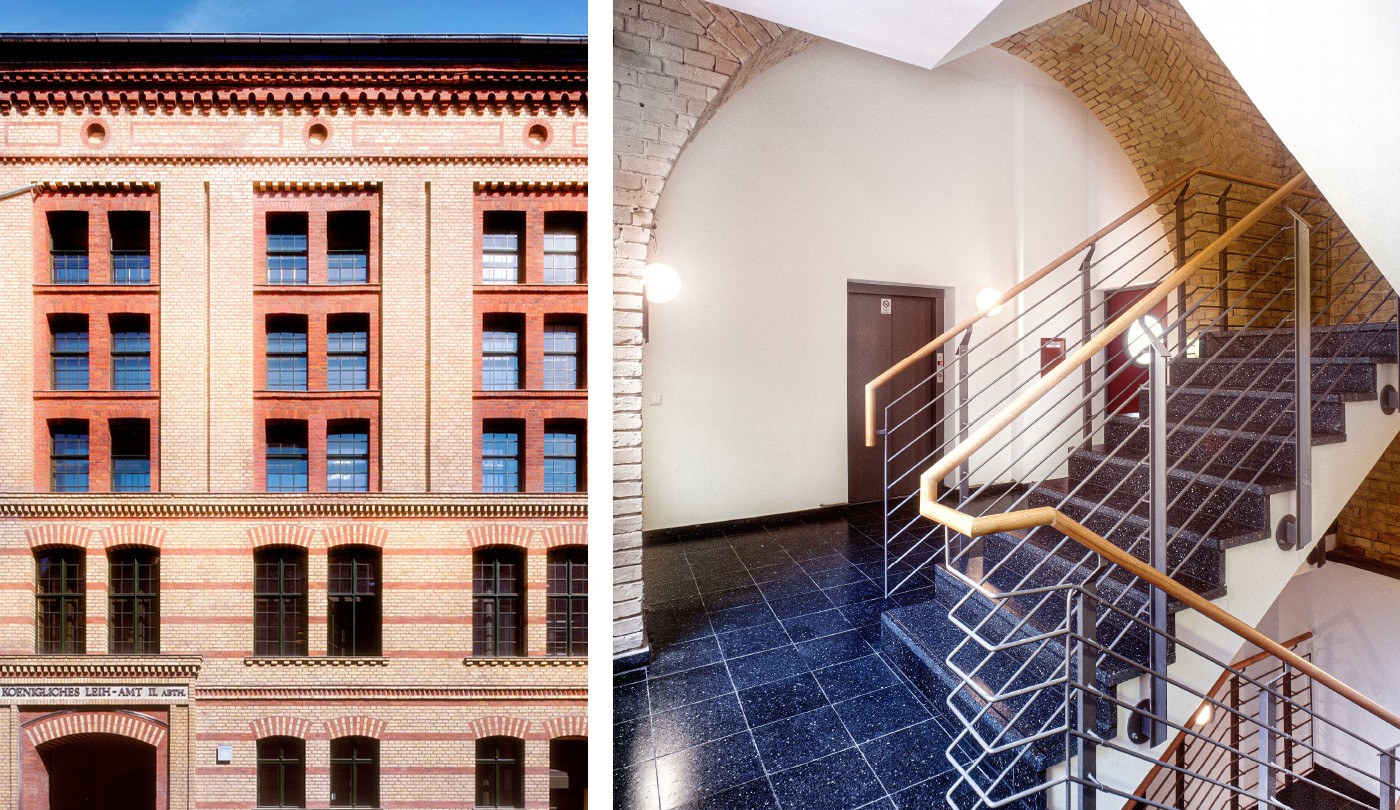 Key Facts
Year of construction / refurbishment: 1847 / 2000
Use: Office and commercial building
Property size: approx. 1.400 m²
BGF/NGF: approx. 4,500 m²/ approx. 3,300 m²
Investment volume: approx. 7 million euros
Service
Project development
Project management
Project Accounting
Contract Management
Budget responsibility
acceptance and settlement
Letting coordination
Tenant support
Achieving more together:
We are happy to help your project to success.