Senior Living in Bad Neuenahr
Ahrtal-Residence fit for the future
After the imminent failure of the operator of the Ahrtal Residence, Klingsöhr prepared the takeover of the business on behalf of a closed fund and subsequently took over the interim management. The supply of the residents, the preservation of jobs and the restoration of the lease payment could be ensured. In accordance with the positioning on the market as a high-quality senior citizens' residence, the nursing care, the range of services and, last but not least, the occupancy rate and thus the economic efficiency of the Ahrtal Residence were improved considerably.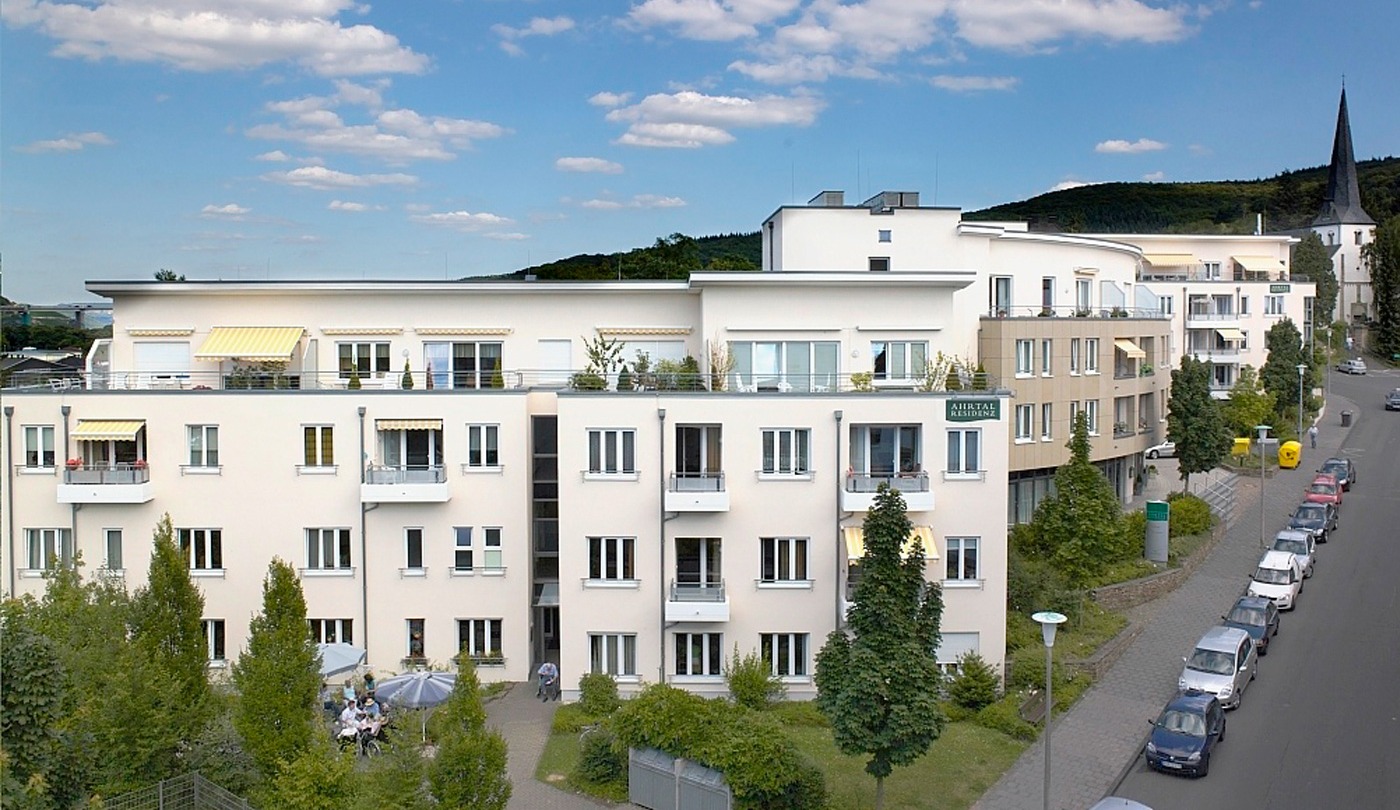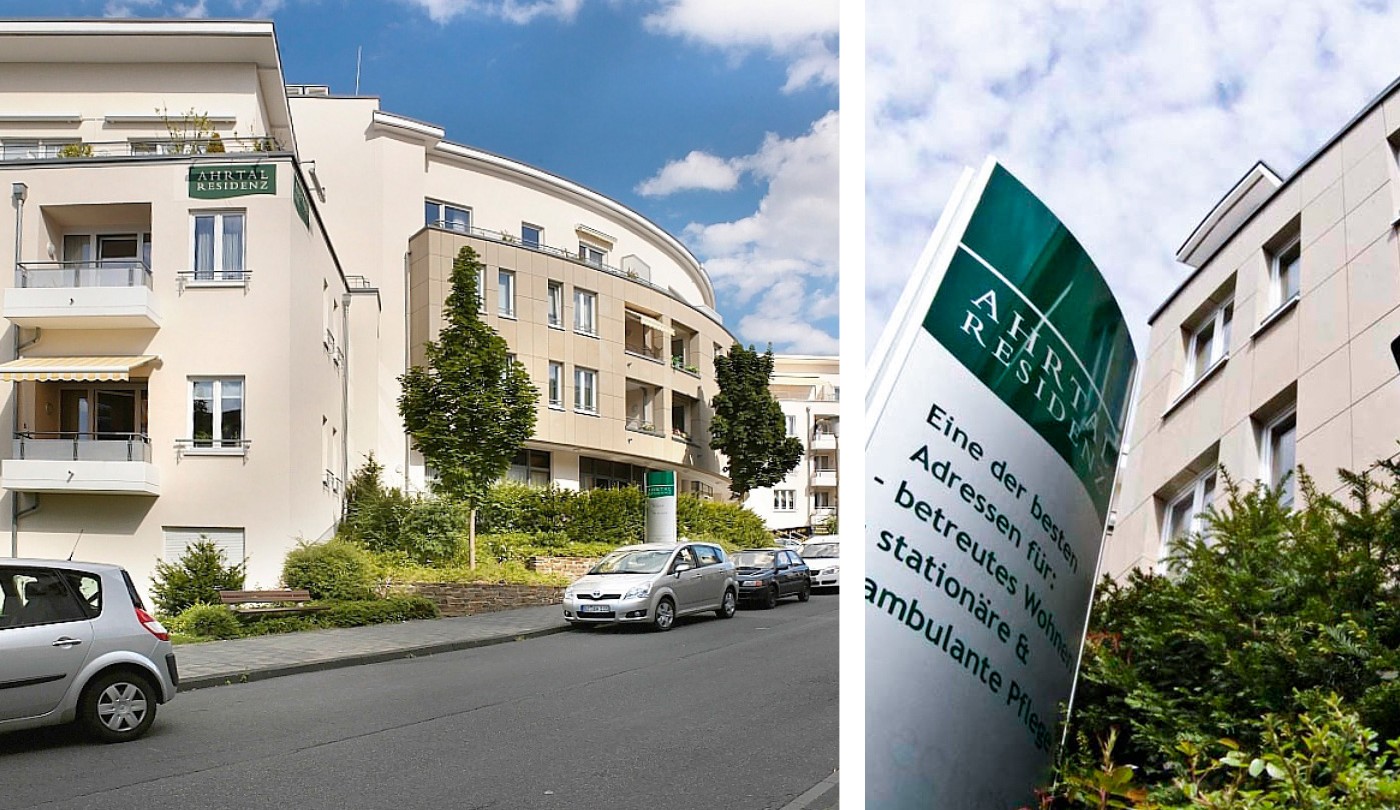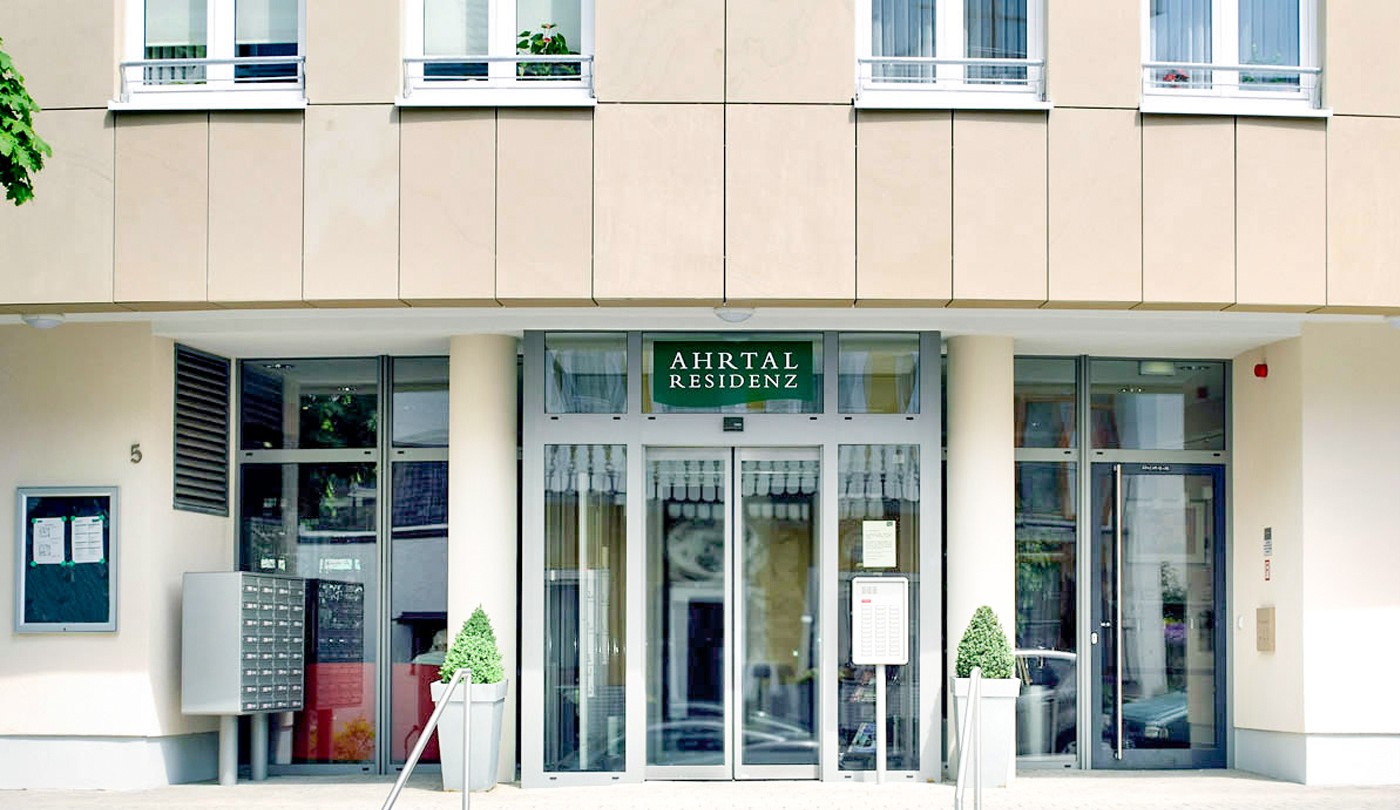 Key Facts
Year of construction: 1999
Use: senior citizens' residence with 64 apartments and 23 inpatient nursing places
Property size: approx. 4.800 m²
NGF: approximately 5,500 m²
Investment volume: 14 million euros
Service
Feasibility analysis
Negotiation with previous tenant
Technical Due Diligence
Business takeover
Turnaround Management
Repositioning
Management
Controlling
Achieving more together:
We are happy to help your project to success.