Office Building in Berlin-Prenzlauer Berg
Fabrik Berlin: From fabrics to start-ups
The former textile factory at Greifswalder Straße 212 was acquired by a private investor in 2008, developed into high-quality, newly designed office space and repositioned under the project name Fabrik Berlin. In February 2012 the revitalisation of the second phase of construction started with a further 6,000 sqm of office space. The existing area will thus be redensified by almost 100 percent with a courtyard development. Today, the Fabrik Berlin is home in particular to clebver young companies.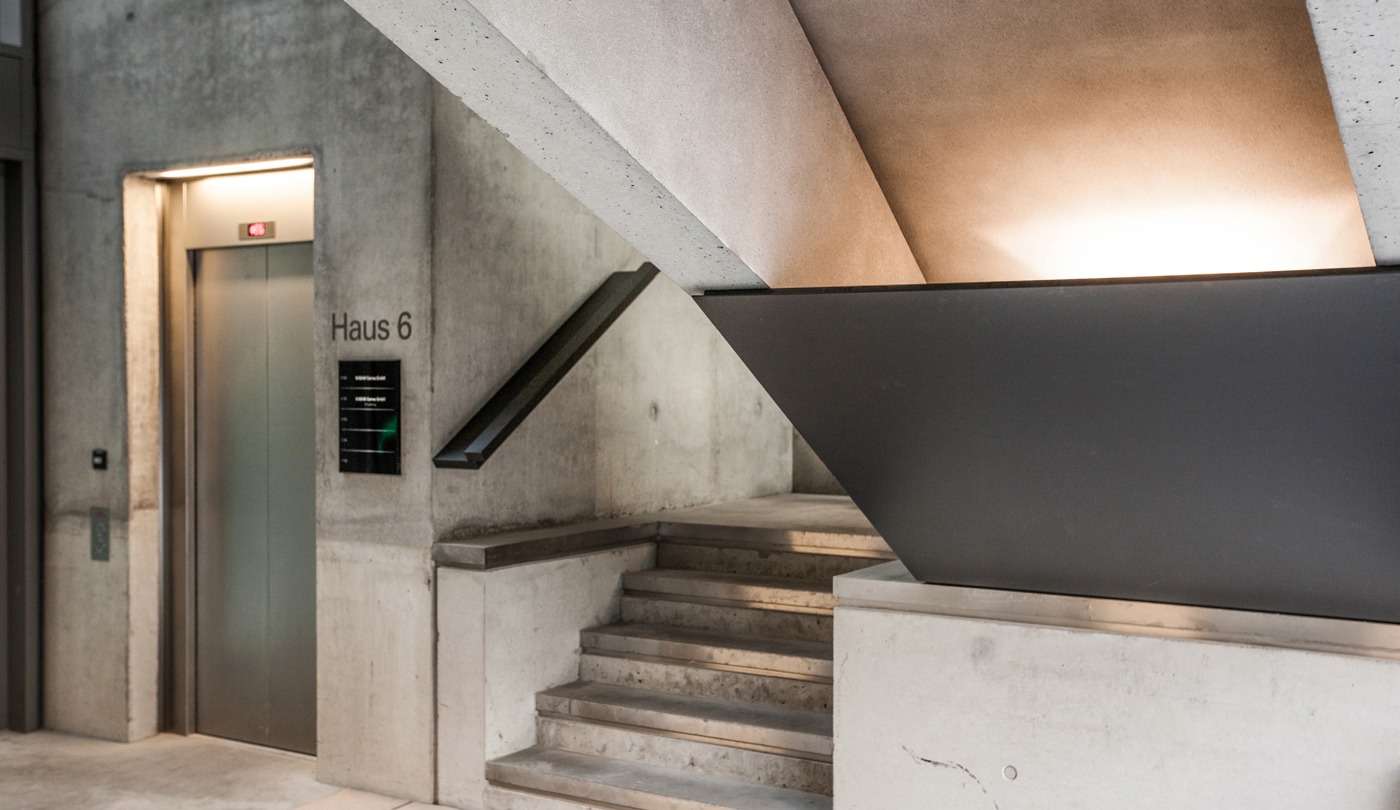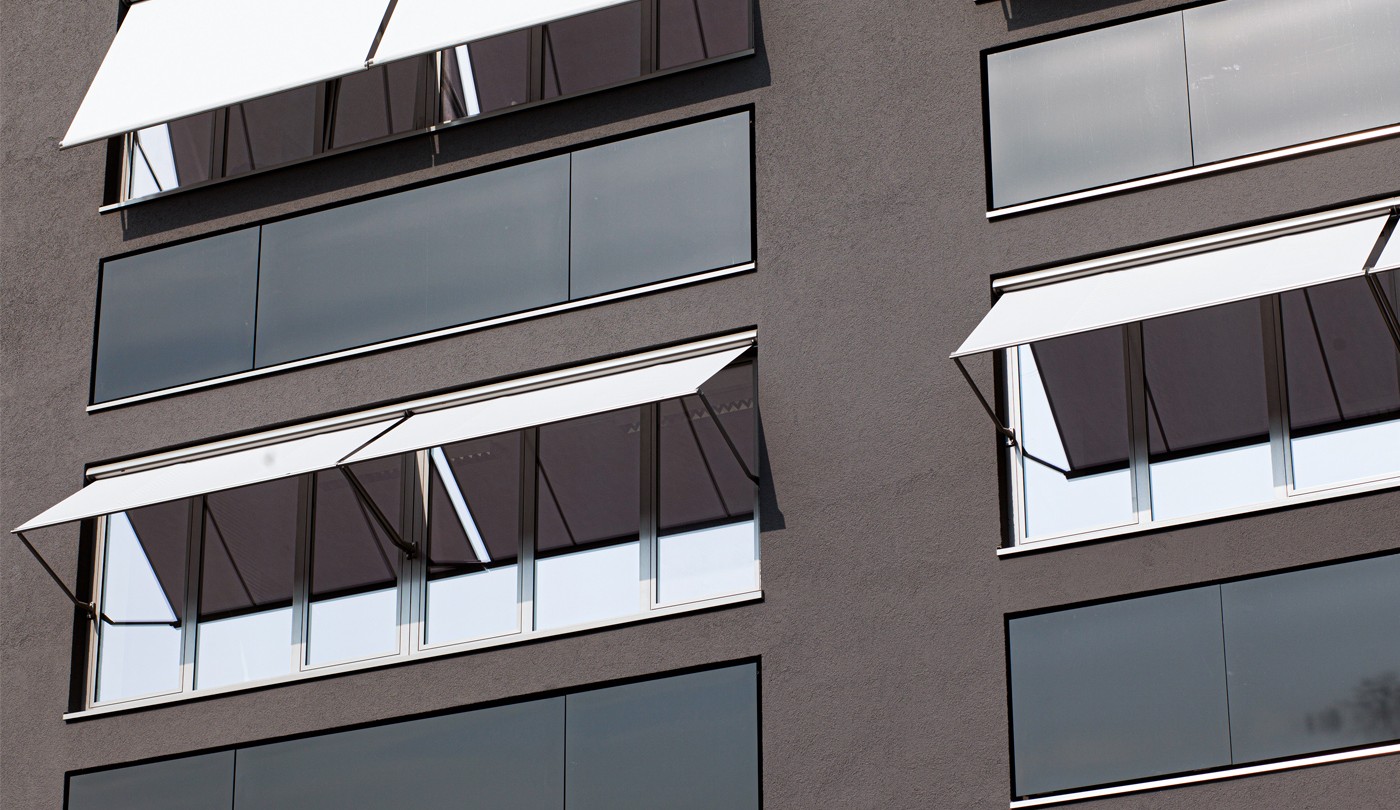 Key Facts
Year of construction / refurbishment: 1910, 1980 / 2008, 2014
Use: Office building with loft areas
Property size: approx. 5.500 m²
BGF / NGF: approx. 18,000 m² / approx. 15,500 m²
Investment volume: approx. 40 million euros
Service
Project development
Project management
Project accounting
Contract management
Budget responsibility
acceptance and settlement
Letting coordination
Tenant support
Asset and property management
Achieving more together:
We are happy to help your project to success.