Office and commercial building in Berlin-Mitte
Building bridges between monument protection and sustainability
Since its construction in 1911, the listed Krausenhof has experienced a lot: textile companies, news and advertising agencies, Universum Film AG (UFA) and the GDR Agricultural Academy were based here. The ensemble is the only building in Berlin's historic newspaper district that survived the Second World War largely unscathed. In 2015, Klingsöhr extensively renovated the ensemble monument and rented it to the Boston Consulting Group and Amazon. Klingsöhr carried out the entire tenant improvements for both tenants.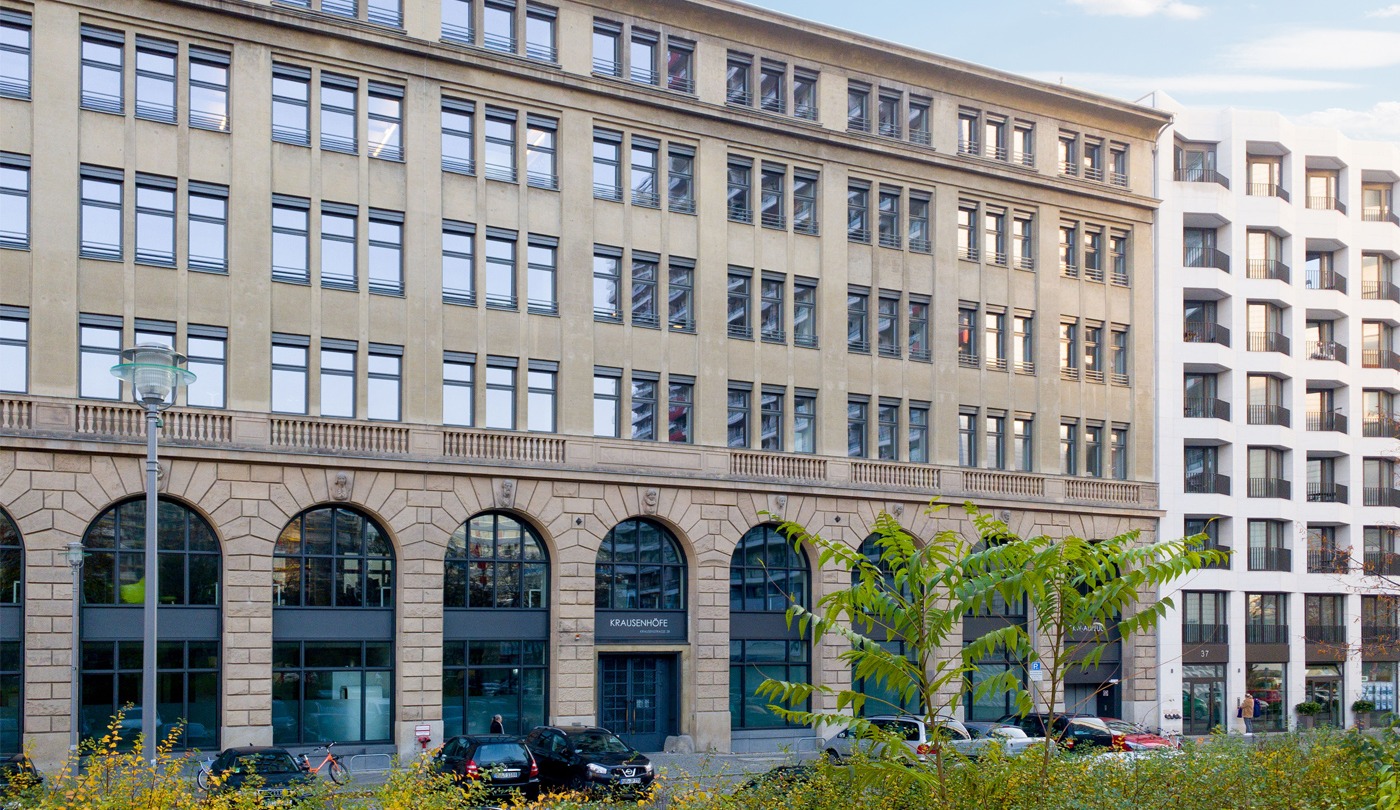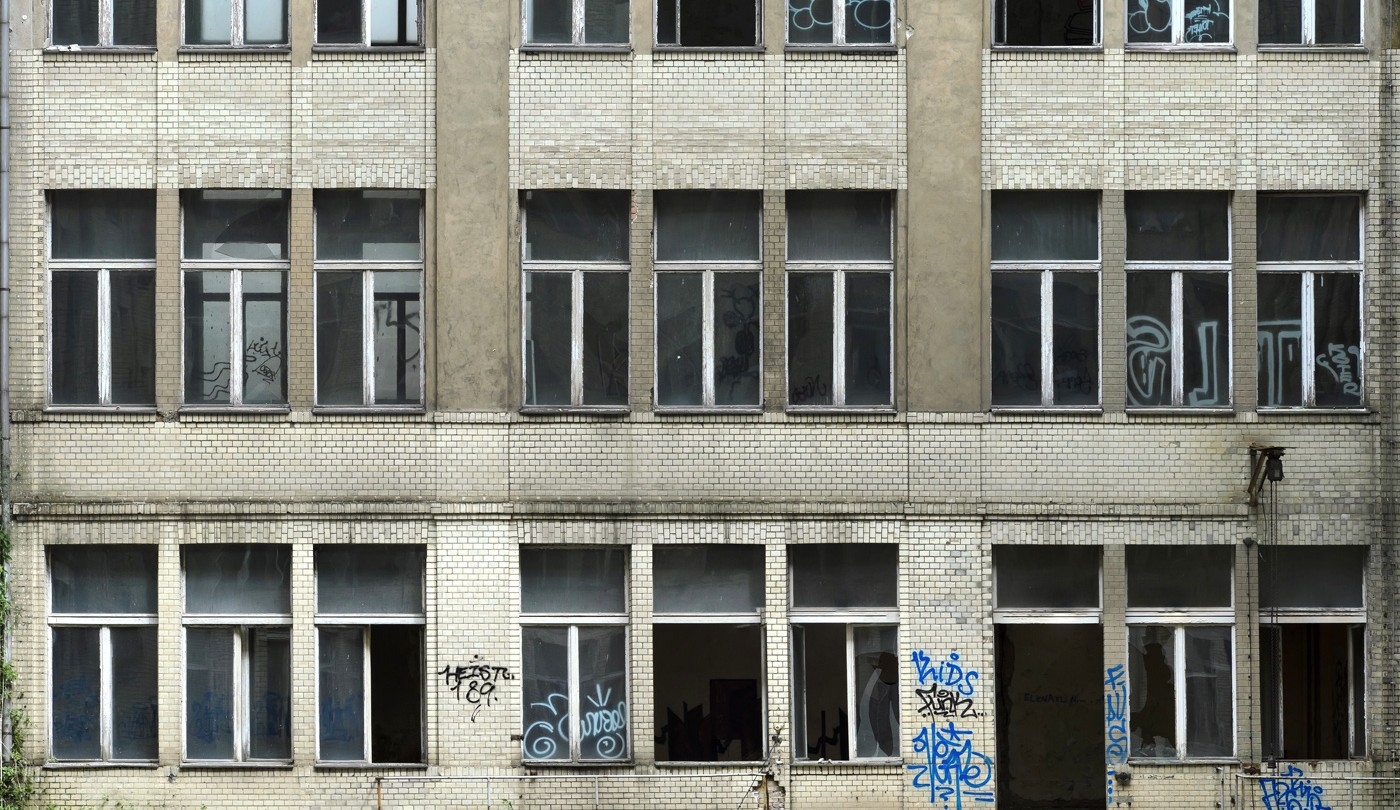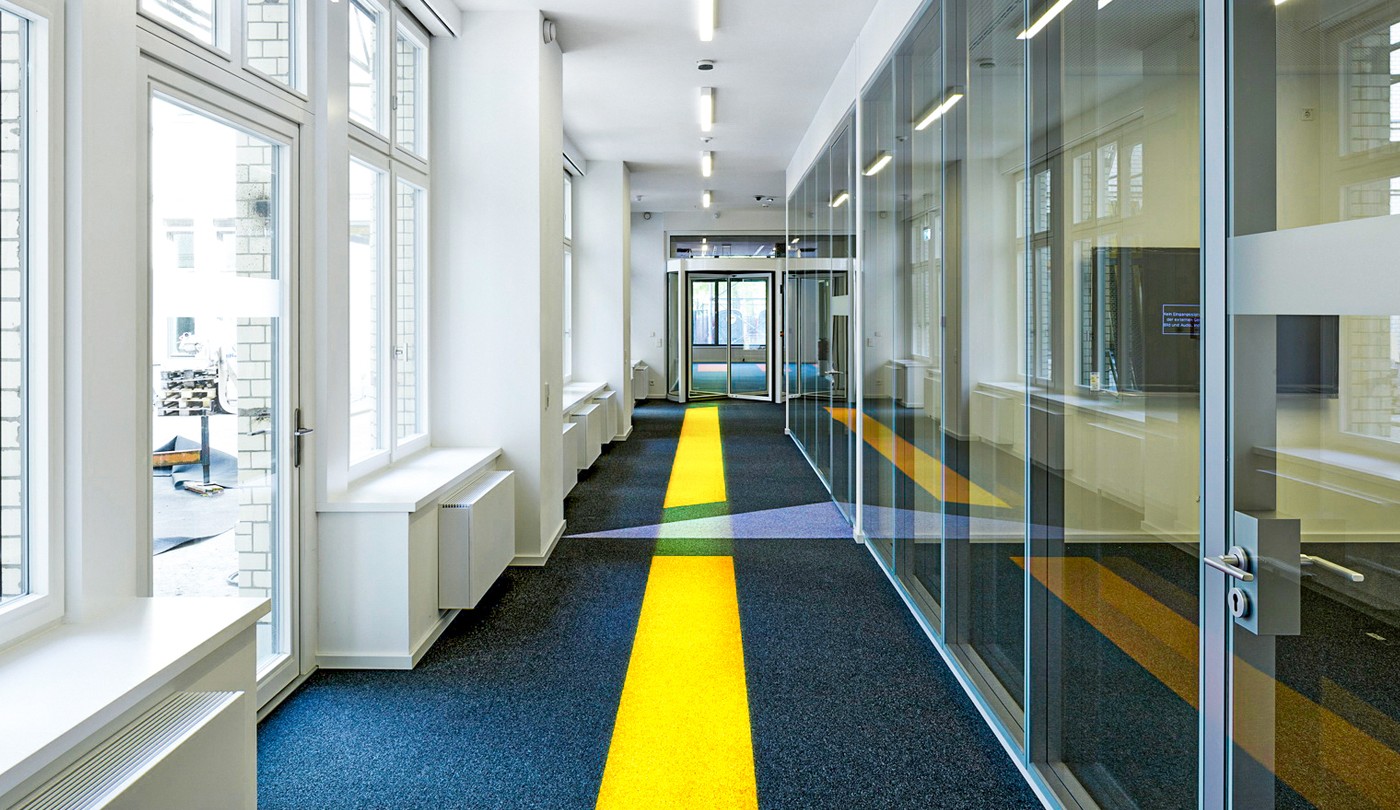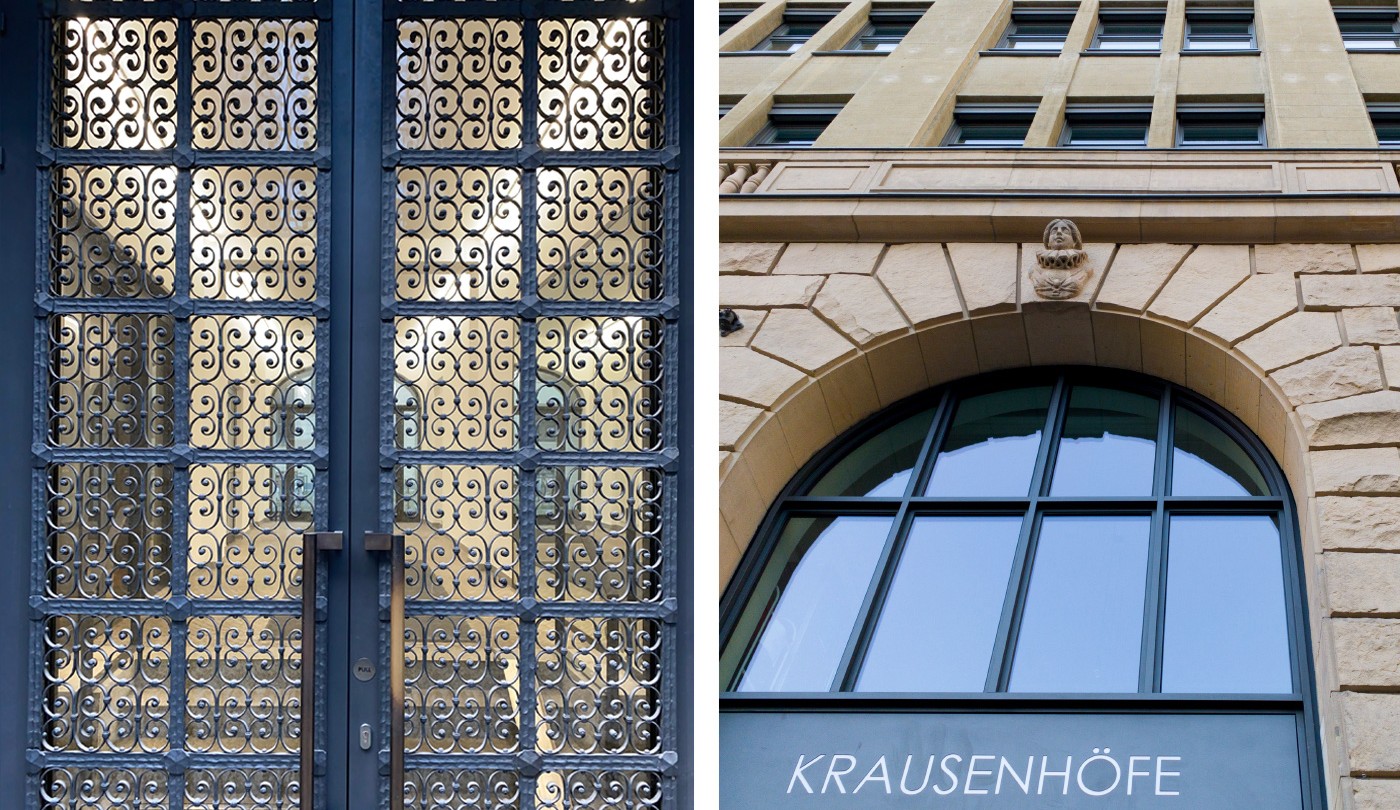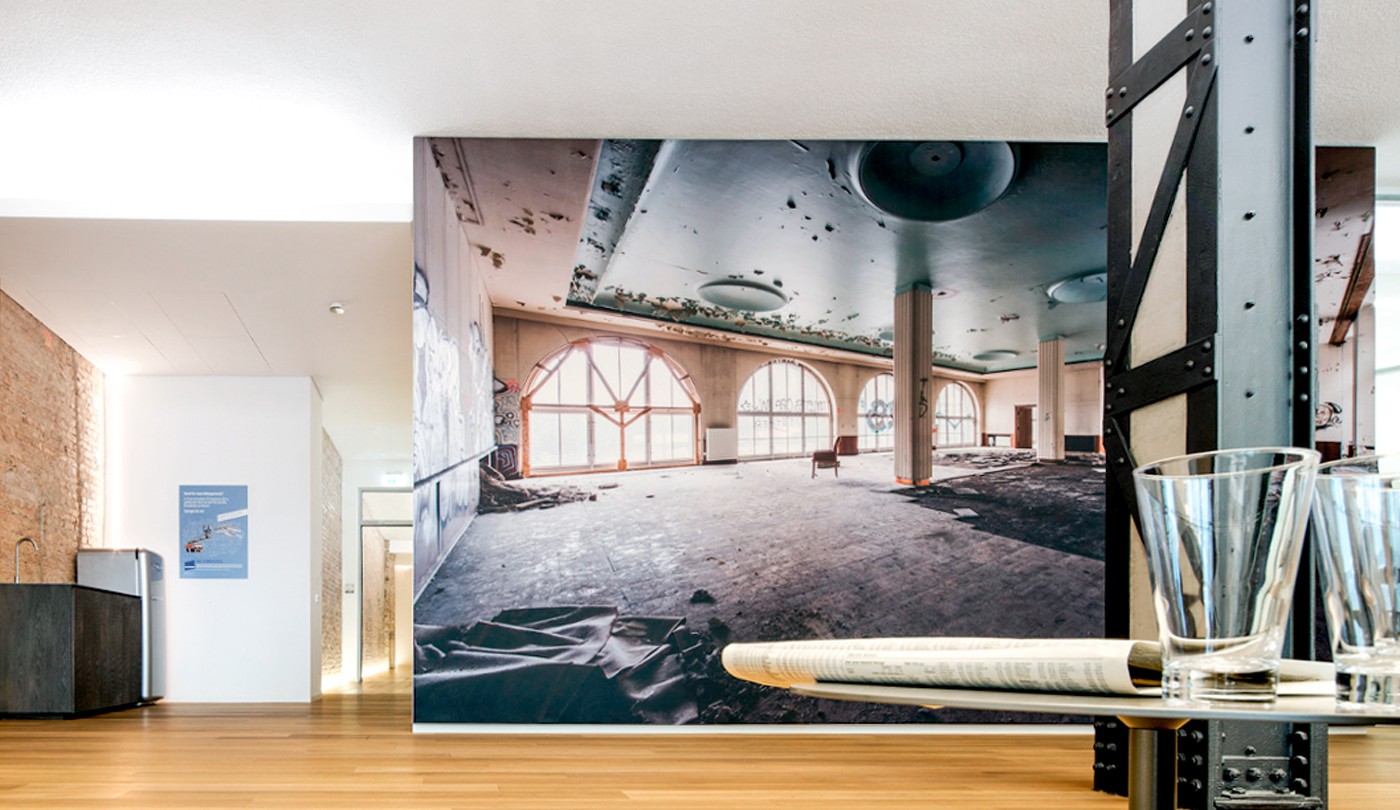 Key Facts
Year of construction/refurbishment: 1909/2015
Use: Office and commercial building
Property size: approx. 2,600 m²
BGF/NGF: approx. 13,000 m²/ approx. 10,500 m²
Investment volume: approx. 38 million euros
Service
Project development
Project management
Project Accounting
Contract Management
Budget responsibility
acceptance and settlement
Letting coordination
Tenant support
Achieving more together:
We are happy to help your project to success.